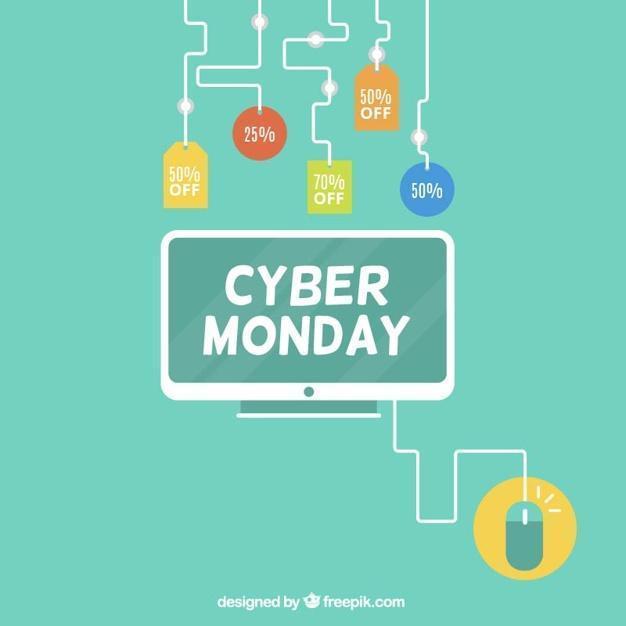 Cyber Monday Vape Juice Deals
Cyber Monday 2018 Vape Juice deals are on now. The deals start at just 99 cents. Here are the deals!
Get 3 x 120 ml vape juice for $25
or
Get 3 x Nic Salt e-liquids for $25
or
Get up to five 30 ml vape juice for a buck each
Free shipping on orders over $29.99
After a huge Black Friday sale, the deals continue here at Freeman Vape juice. This is the best time of year to stock up and enjoy massive savings.
For those of you looking for the perfect gift for the adult vaper in your life, you have come to the right place. Getting 360 ml of vape juice for $25 is an unbelievable deal. If you need help choosing the right choose, reach out to us a support@freemanvapejuice.com
Freeman's Best Cyber Monday Vape Juice Sale
Freeman Vape Juice is primo quality at discount vape juice prices. It is also some of the best tasting vape juice in the business. Our juice is made and sourced in the USA. That is noteworthy because while many companies claim to be USA made, in reality the juices are blended in the USA using cheap overseas ingredients. That's not how we do it.
At Freeman, our vape liquid is made in our state of the art e-liquid lab. The lab is an ISO8 clean room. A real one! A fully functional ISO8 room is not just about installing an ISO8 filter. Rather every facet of air circulation must be accounted for. Fortunately, our passionate vapers in the lab also happen to be chemistry PhDs!
Freeman Vape Juice flavors are the result of months and months of research and development. Before we launch any flavor, we test and test again. And then we use focus groups to try our flavors. There are a lot of adjustments made until a flavor meets our standards. As a result, our 80/20 and nic salt blends deliver sensational vapor, satisfaction, and flavor.
Take advantage of the best Cyber Monday vape juice deals.